Exercise and Physical Activity
Getting Active
For children to get healthy, they need to be active every day. Exercise and physical activity have many benefits including:
Strengthens their bones and muscles
Improves their flexibility
Increases their energy levels
Improve their mood and mental health
Improves their heart function
Strengthens their immune system and makes them less susceptible to various illnesses
Helps them to maintain a healthy weight
Improves their concentration and brain function
Helps them get a good night's sleep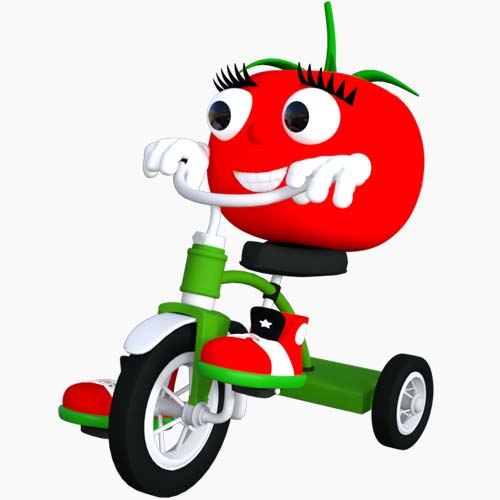 World Health Organisation Recommendation
The World Health Organisation recommends that children accumulate 60 minutes of moderate to vigorous intensity physical activity every day. They also need to do some muscle strengthening exercises too.
It's best to make physical activity fun so try and tap into what your children like to do. They are many options – dancing, swimming, hopscotch, skipping, playing hide and seek, gardening, hiking, brisk walking, running, karate, judo, skateboarding, rollerblading, riding a bike, volleyball and much more.
Tips
Ditch the car for shorter journeys and try walking or bike riding
Do you live near your child's school? Then try walking to school every day or on most days of the week
If you have a garden or a park nearby, aim to get outside with the kids every day
Get the kids to help with household chores as these can be quite energetic – sweeping and dusting can be great exercise!
Looking for something to do on a Saturday? Why not go swimming, take a walk on the beach, or join a dance class?
We must get creative about physical activity as in St Kitts and Nevis, children are not active enough, over half of children, 58.4%, are physically inactive. We need fun approaches that don't feel like work.