About the "My Healthy Heroes" project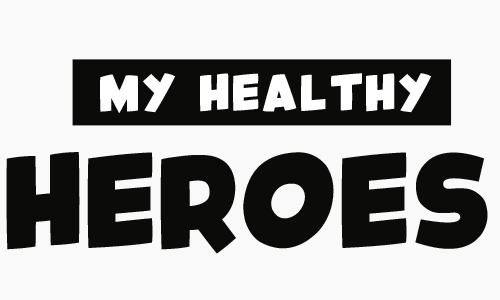 My Healthy Heroes is a project based in the beautiful twin-island state of St Kitts and Nevis.
Despite the natural beauty around us and the many opportunities to live a healthy active lifestyle, we have a very high prevalence of childhood obesity.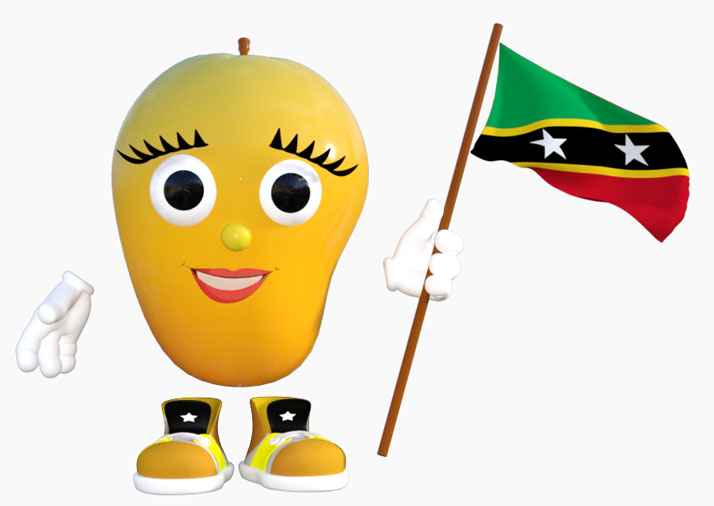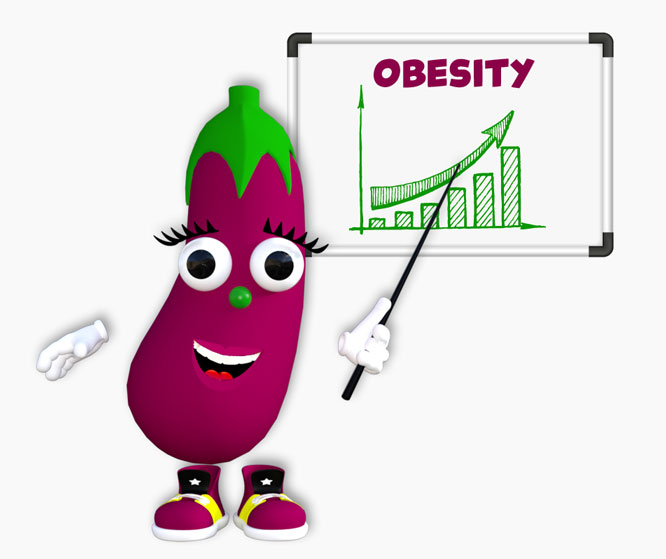 What the research tells us
A PAHO report revealed that 33% of secondary school children in the twin-island state were overweight and 14% were obese. More recently, in 2017, a UNICEF report published that 26% of children in St Kitts and Nevis are obese.
Being obese and overweight in childhood is linked to the development of several health conditions such as type 2 diabetes and hypertension, and it also negatively impacts a child's mental health. These health issues can follow children into adulthood with children affected by obesity, or who are overweight, having an increased risk of becoming overweight or obese adults and developing non-communicable diseases (NCDs) such as cancer and heart disease in later life.
Data has demonstrated that NCDs are becoming an epidemic in the Federation with 83% of deaths in St Kitts and Nevis being due to NCDs. We must do something about this to prevent our citizens from dying prematurely and one approach is to tackle childhood obesity.
To combat childhood obesity, we must ensure that children adopt a healthy lifestyle and they can only do that if they, and their parents, are empowered with the information they need to make healthy choices.
My Healthy Heroes is a new project that aims to educate and empower children by tapping into their imagination and creativity to enable them to fully grasp the importance of making healthy choices.
Through our My Healthy Heroes project, we are creating engaging resources and activities for children that are based on fun food characters.
This pilot project has been made possible through funding by the ICDF and is a partnership between Lake Health and Wellbeing, Evolution Media Lab and the ICDF.